One-stop facility management solution
Our services are very much centred around our customer's needs and are specifically tailor made.  No two projects are the same. This is where we let our expertise shine. 
Our staff are skilled at dealing with all building related maintenance and will deliver a service from beginning to end that meets our customers satisfaction.  
We believe that part of the key to our success is communication and honesty.  Our staff are our company and represent our name to help to protect and maintain your business and requirements, which help us deliver to you a first class service.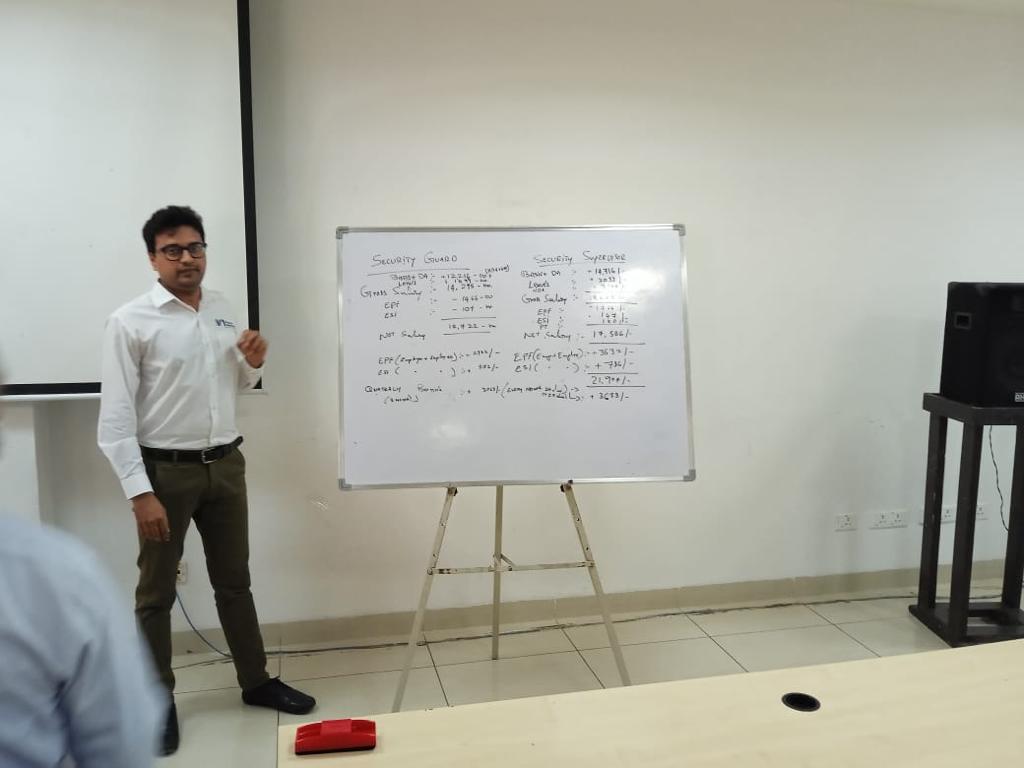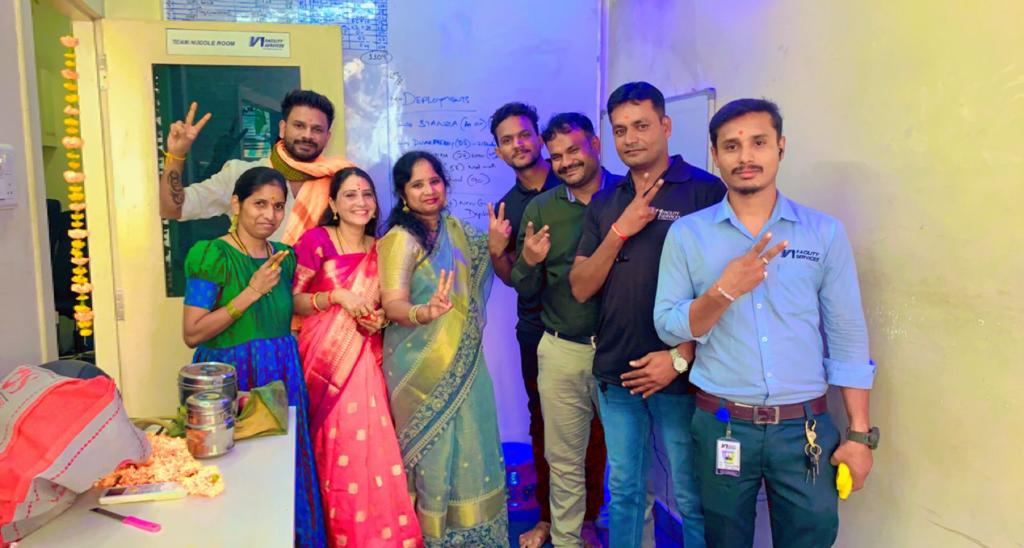 Mission
Be India's most trusted facility manager.
Vision
To provide unparalleled services & proactive facility solutions that allow customers to focus on their core business activities.
After living abroad for a decade, Mr Shreekar Reddy returned to India and launched 'V1 Facility Services' in 2018.With the expertise he gained after travelling across the globe, Shreekar Reddy came back with a strong vision to create employment in the unskilled & semi-skilled sectors, by providing professional facility services to clients.These services vary from Security, Housekeeping, sanitisation, pest control, deep cleaning & other associate services.Within the first 2 years of its launch, V1 Facility Services (based in Hyderabad) operates in 8 states & 12 cities in India. It also provides employment to 1200 people and serves over 75 clients.V1 continues to bring revolutionary change & success to this industry.